What ESP can I use? Only the nodeMCU or also others like wemos d1 mini, esp32 or Esp12?
esp32 support is still in dev mode. No stable version yet.
The best HW is lolin v3 type of nodemcu. Take one with aluminimum shield on the CPU. This way it will be less disturbance for WiFi chip.
This HW is shown in this vid: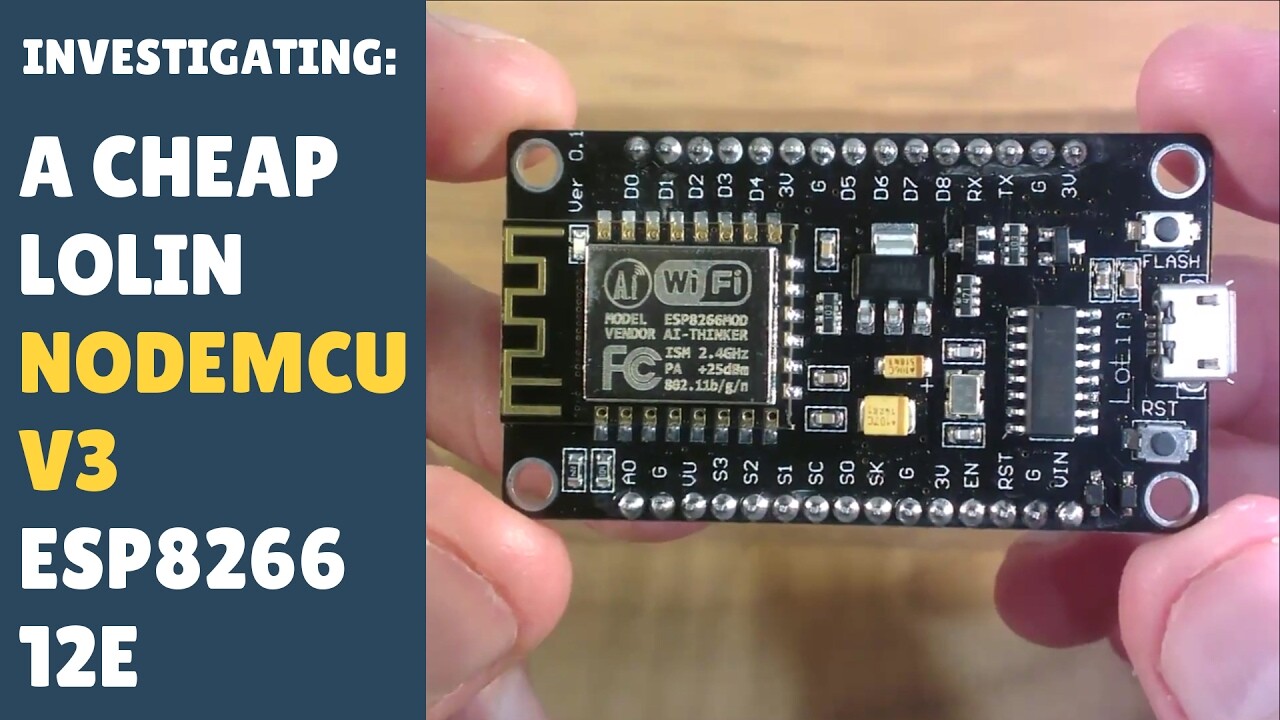 Sensor.Community firmware to run properly requires ESP8266 CPU with at least 4MB (32Mbit) of SPI flash. I think it would be also possible to run it on 1MB or 2MB board with some modifications. I am afraid that would also require disabling OTA update feature.
Among many ESP8266 based boards I've tested it on:
NodeMCU V2 (Amica)
NodeMCU V3 (LoLin)
Wemos D1 mini (with ESP-12F)
Wemos D1 mini (with ESP-07s - hot air swap)
Wemos D1 mini Pro (16MB Flash)
I think that every board with ESP-12E, ESP-12S, ESP-12F, ESP-07S should run this firmware without a problem. In Poland we use NodeMCU V3 for Sensor.Community KITs and Wemos D1 mini for Nettigo Air Monitor.
RF shield is always nice feature to have - mostly because of FCC regulations. It's way easier to pass ElectroMagnetic Compatibility (EMC) with shielding. And please notice it's not made of aluminum.
I didn't find any relevant difference between Wemos D1 mini (with RF shield) and D1 mini Pro (without RF shield).
Despite of same manufacturer (Espressif Systems) ESP32 and ESP8266 differs a lot. Writing code on those two platforms in many places is quite different. Arduino core is build upon Espressif SDK/IDF - two of them to be precise. Arduino core in this situation works like compatibility layer, yet in many places still requires different set of libraries. ESP32 is a very nice chip. But programming it in Arduino gives very unstable results and requires a lot of testing.