IC COLOR SENSOR RGB 16QFN
Part Number: HDJD-S822-QR999
https://www.componentsexpert.com/product/hdjd-s822-qr999/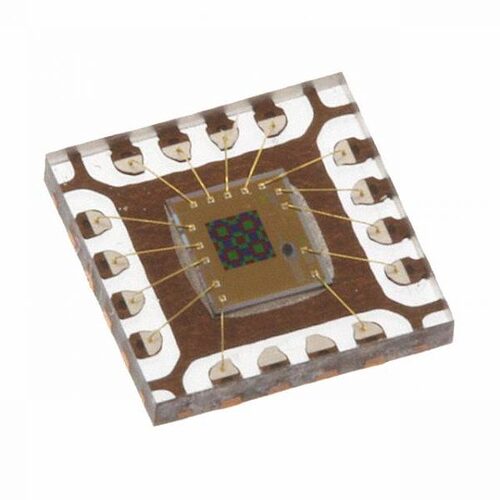 @Winki09 could you please mention what this sensor should be used for? Our network is mainly for environmental measurements.
light pollution?
perhaps it is easier to measure it from the space looking down than from the bottom looking up…
I do not know…
The color sensor is a kind of "photoelectric sensor", which emits light from a transmitter, and then detects the light reflected back from the detection object with a receiver.
The color sensor can respectively detect the received light intensity of red, blue and green respectively, making it possible to determine the color of the target object.
For white objects, the three colors of red, blue, and green will all reflect.
@Winki: This is how the sensor is working. But what why should we integrate this sensor in our project? What phenomenon should be measured with it? Our sensors are at fixed positions, so getting the color of objects would only work work objects that will fly by…