Hi, recently I installed the DNMS and the values in madavi are: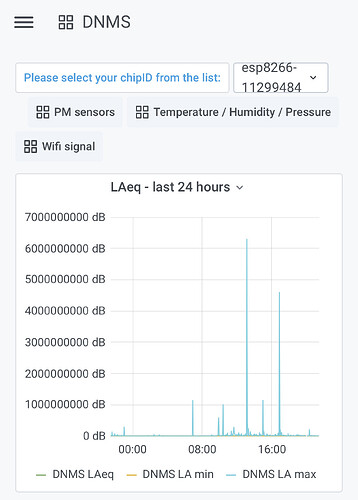 6000000000 dB at DNMS LA max!
in the map: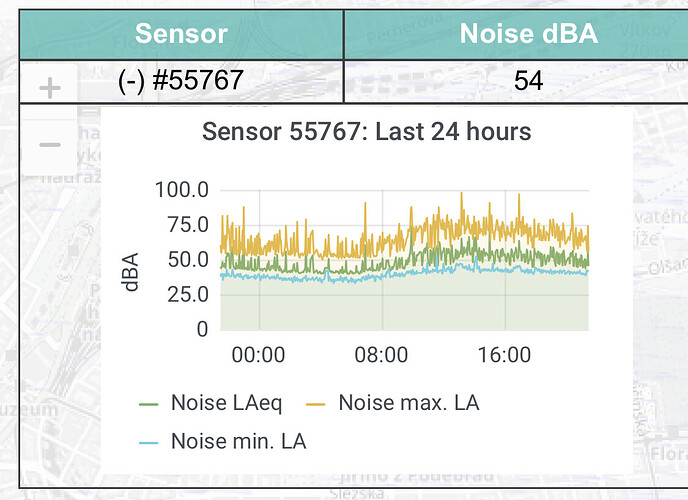 map seems fine - peaks cleaned?
There is water dripping from the facade just above the sensor on a copper parapet, might be the problem?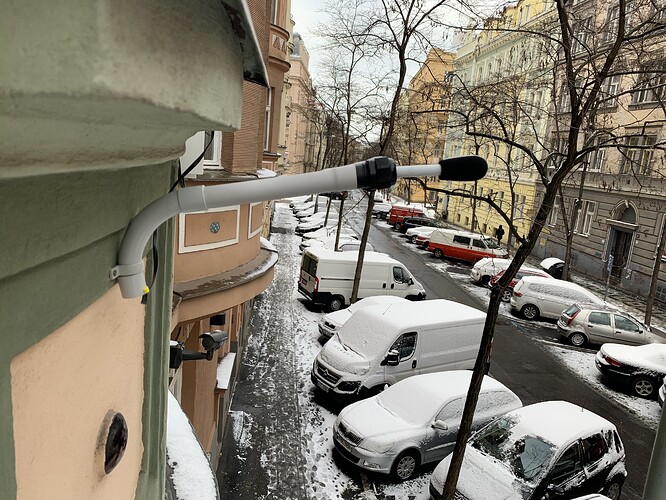 Thank you in advance for any hint to assess the issue.
Michael