Hello,
I have just set up my sensor, with BME280 and SDS011 connected to ESP8266.
The particle data is displayed on community map, but all data from BME sensor isn't, the only place it is displayed is following :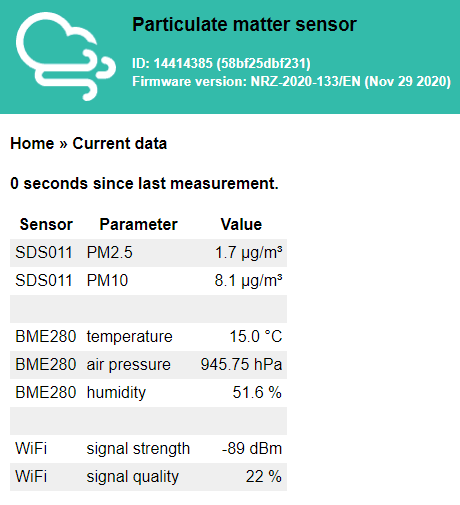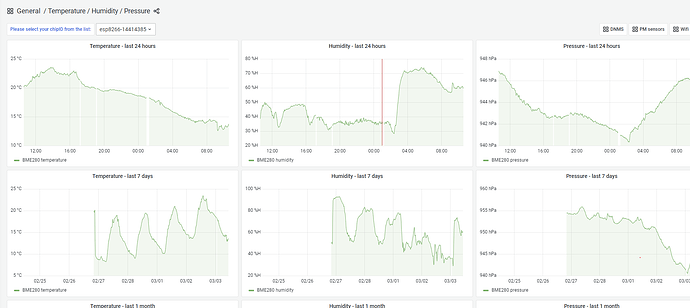 Is the problem on my end ? how can it be resolved?
Thanks
Tony