When I drag over a period of time on the graph to look at a narrower range, I have this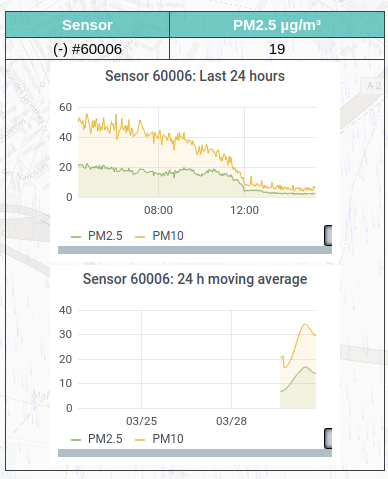 It looks like there are UI elements that are added at that point, but there is not enough room to display them.
Also when you click on a data point, it looks like you can add an annotation, but the problem is similar. There is not enough room in results or explanation to do that.